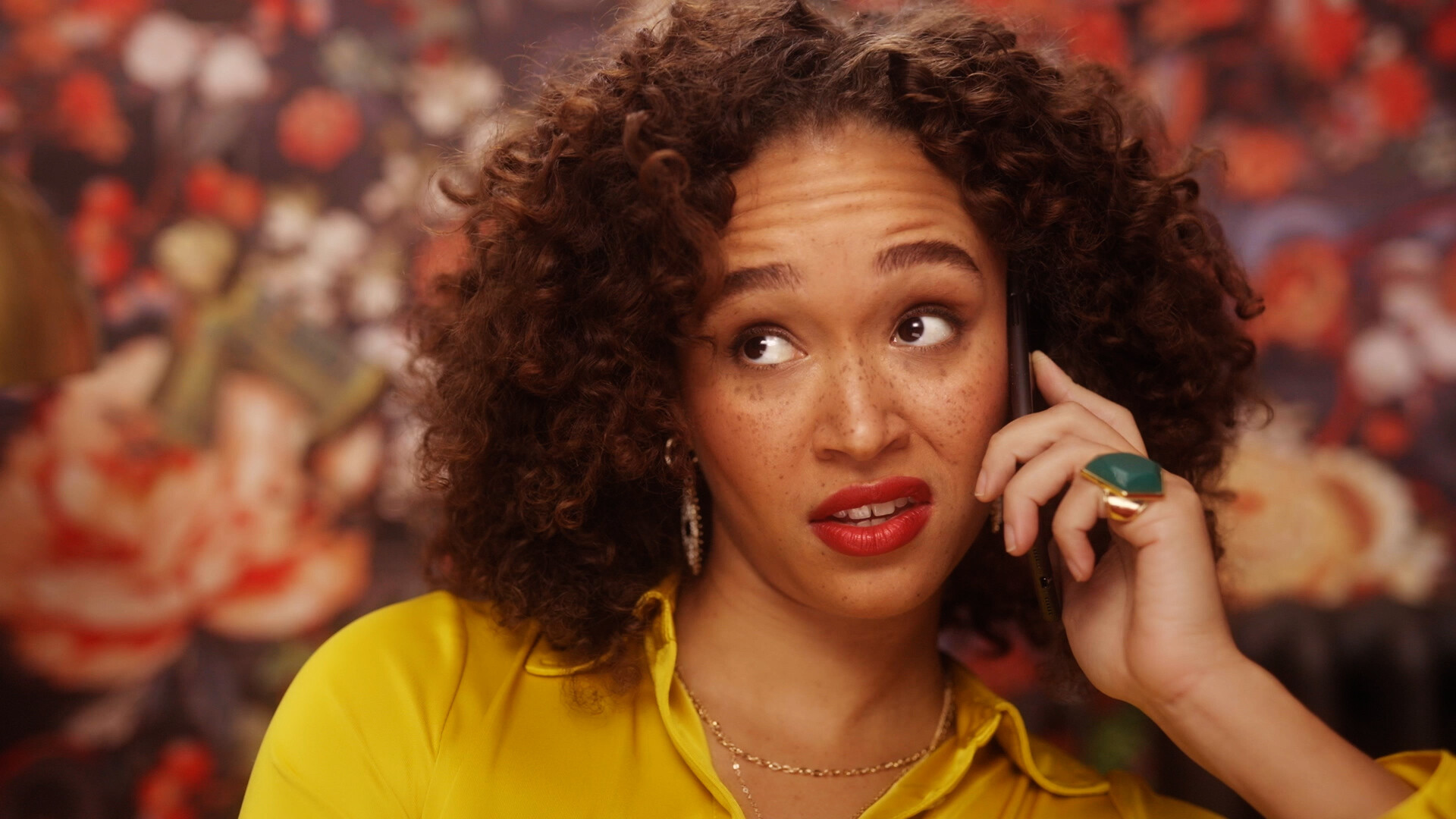 The naughty step is where you're sent for being cheeky, disruptive, breaking the rules, taking risks, refusing to follow. That's also how we've always approached making films for ourselves. So, back in 2014 when we began making films for other people, that became our name.
Our first ever film was a low budget satirical documentary starring Hugh Grant, Steve Coogan and a sex toy positioned on the editor of the Daily Mail's doorstep. It premiered at Sheffield Doc/Fest and was acquired by Netflix.
Since then our films have won awards at festivals all over the world & even been long-listed for the Oscars. Our work for TV has won a Scottish RTS & BAFTA.
ALL VERY NICE FOR US.
BUT WHAT CAN WE DO FOR YOU?
If you're a brand, agency, charity, or something new-fangled in between, we can press record on your story.
And we can help you unearth what that story is.
As in, what it really is.
So, if you share our creative ethos of rule breaking, disruption, taking risks and refusing to follow, come join us on the Naughty Step.